Warning
: fopen(/tmp/jsonaddress1032F1042C10thFloor2CTheChambers2CNr-qXCGJA.tmp): failed to open stream: Disk quota exceeded in
/home/top1co/public_html/wp-admin/includes/class-wp-filesystem-ftpext.php
on line
139
Warning
: unlink(/tmp/jsonaddress1032F1042C10thFloor2CTheChambers2CNr-qXCGJA.tmp): No such file or directory in
/home/top1co/public_html/wp-admin/includes/class-wp-filesystem-ftpext.php
on line
142
Grace Renewable Energy is one of a leading solar EPC solution provider company in India. We offer end to end EPC services to install solar systems with the use of only high precision products and components from globally recognized technology providers.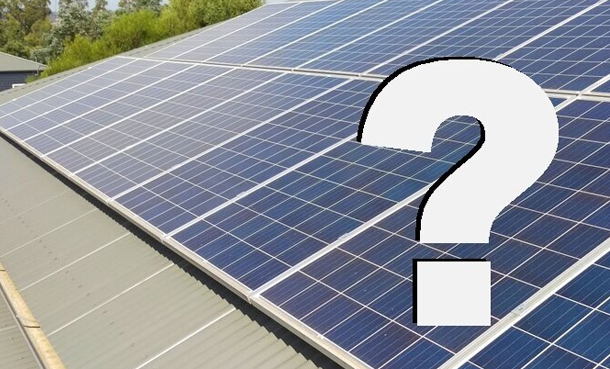 We are leading manufacturer and supplier of roof top solar . We are involved in offering remarkable quality range of Solar PV system to our customers. Roof top solar are widely appreciated for its excellent. We are very happy to share with you that our company profile & our products. We are also in to Solar Power Plant for Industrial, as well as commercial purposes
For More Details Visit – https://rooftop-solar.co.in/
FAQs
What is renewable energy solar power?
Solar power is energy from the sun that is converted into thermal or electrical energy. Solar energy is the cleanest and most abundant renewable energy source available, and the U.S. has some of the richest solar resources in the world.
What is solar energy in simple words?
The answer is simple: solar energy. Solar energy is simply the light and heat that come from the sun. People can harness the sun's energy in a few different ways: Photovoltaic cells, which convert sunlight into electricity
Write a review
Additional Details